The production of medicinal plants and aromatic plants is the core business activity of Agro-MAP. Our portfolio includes both our current experimental cultivation and our current contract cultivation. Most of all, we have specialized in the production of complex species, which require a lot of manual labor. This approach allows us to exercise full control, especially with regard to the removal of plants containing pyrrolizidine alkaloids (PA plants). Most of our production is certified organic under the EU legislation on organic farming. We are happy to start with you the cultivation of new species. Do not hesitate to contact us!
Calendula officinalis
Marigold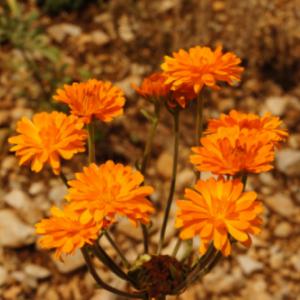 Crataegus spp.
Hawthorn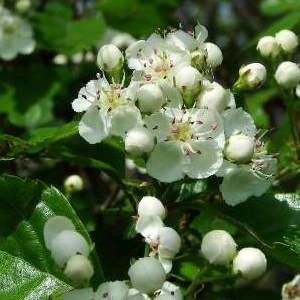 Monarda didyma
Bee balm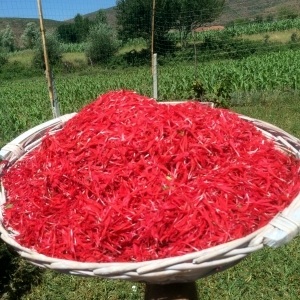 Juniperus communis L.
Juniper (black)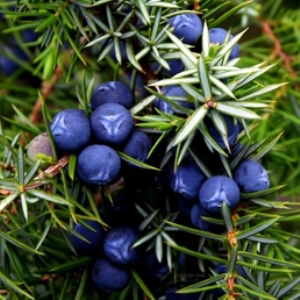 Verbascum densiflore
Dense-flowered mullein
Satureja montana L.
Savory
Valeriana officinalis
Valerian
Urtica dioica L.
Common nettle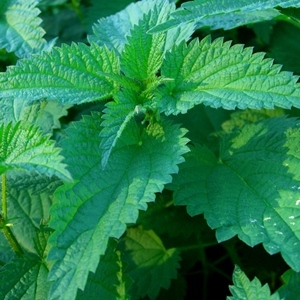 Rubus fruticosus L.
Blackberries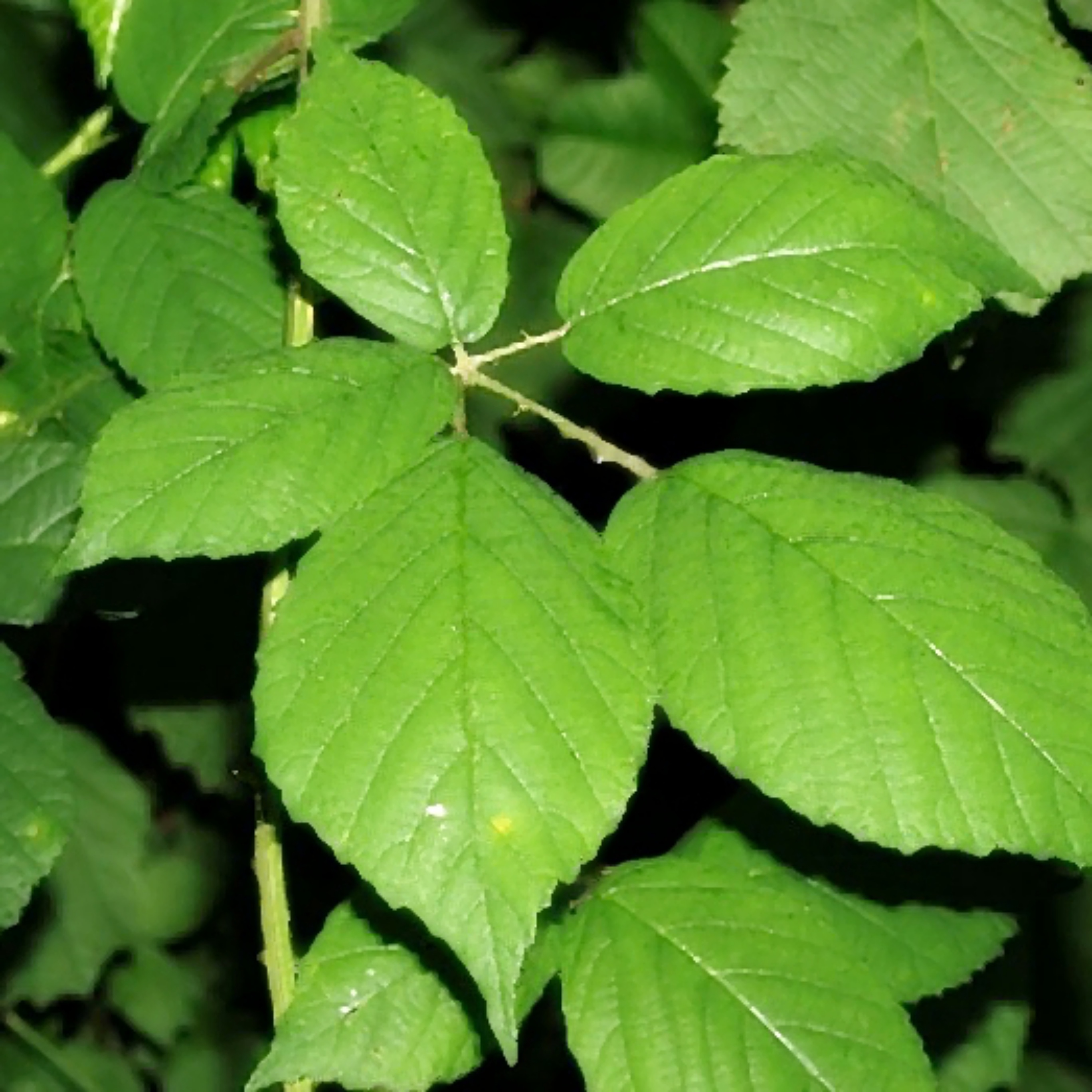 Primula veris L.
Common cowslip
Gentiana lutea
Yellow gentian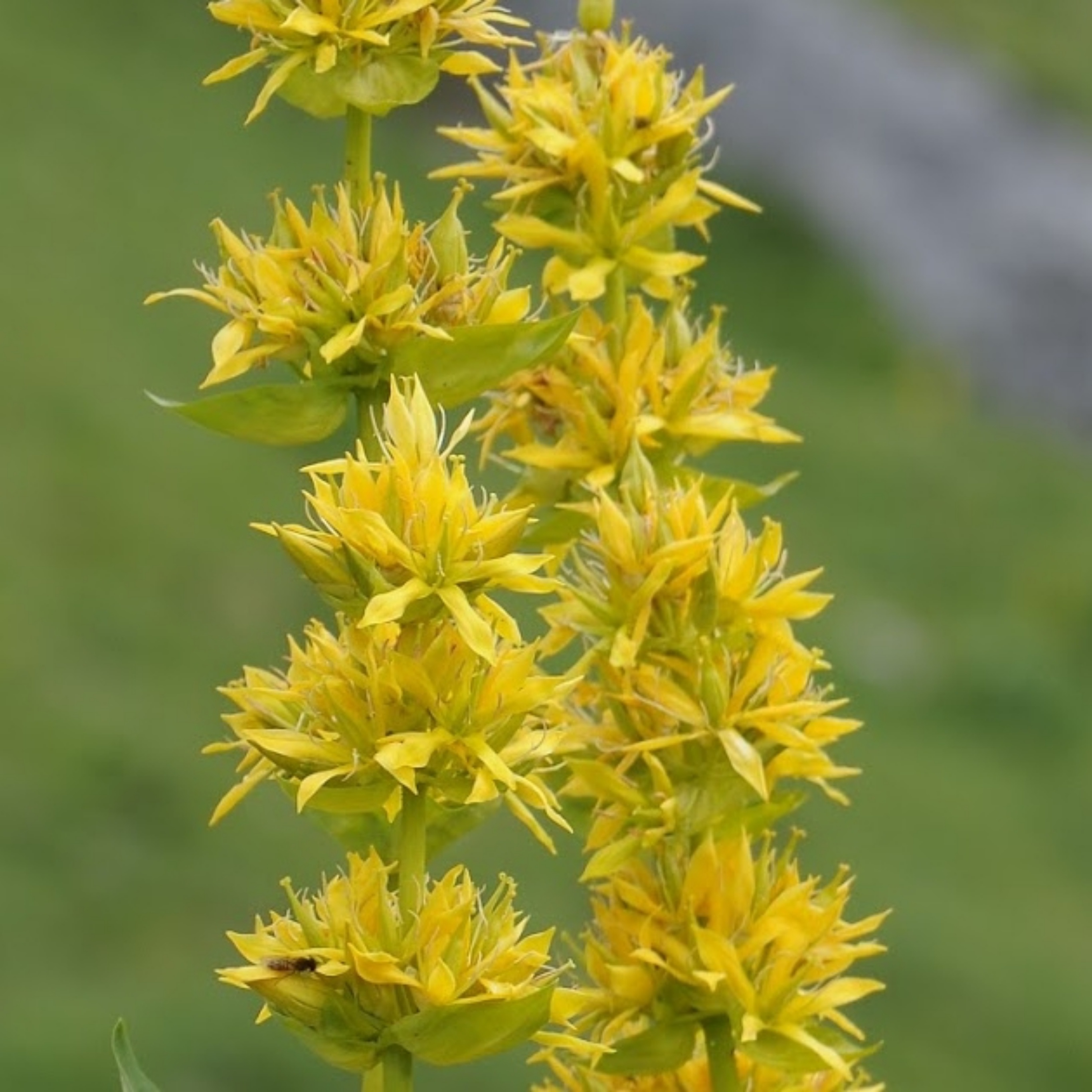 Sideritis L.
Mountain tea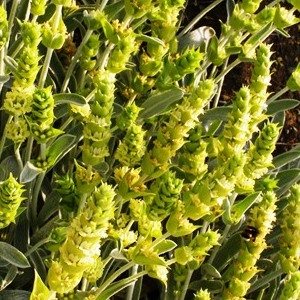 Lavandula angustifolia
Lavander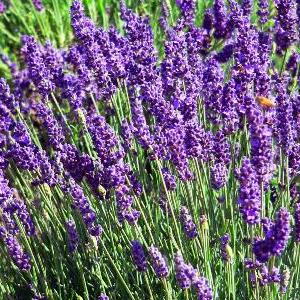 Melissa officinalis L.
Lemon balm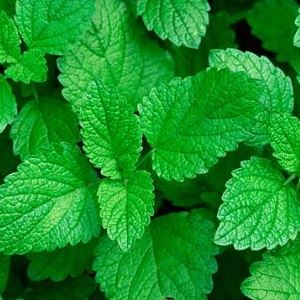 Thymus vulgaris L.
Garden Thyme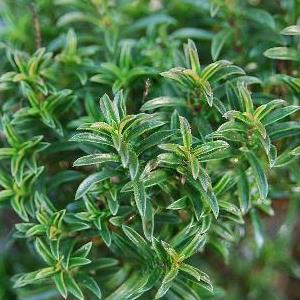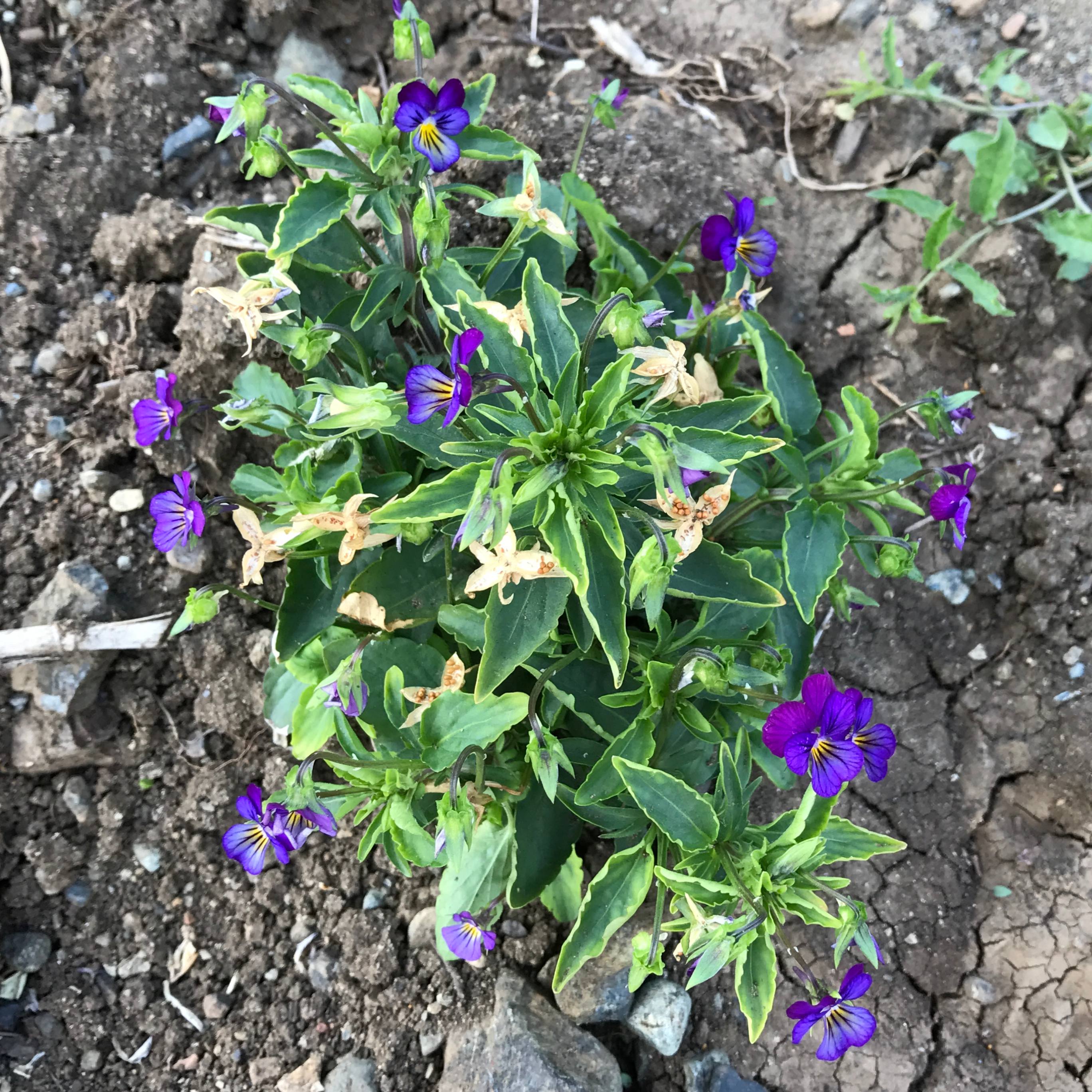 Papaver rhoeas
Common poppy